October 16, 2015 | No Comments » | Topics: Overflow |
October 16, 2015 | No Comments » | Topics: Smile |
October 16, 2015 | 1 Comment » | Topics: Cute, Uplifting |
Jill is a 2-year-old squirrel who miraculously survived Hurricane Isaac. Her family found her after she fell from her nest during the hurricane in Louisiana, and she's been with them ever since.
The cute little rodent has become an Instagram hit thanks to her adorable antics.
October 16, 2015 | No Comments » | Topics: Cute, GIF |
…What is this thing!? 
October 15, 2015 | No Comments » | Topics: Linkage |
WATCH: Sorority girls turn Diamondbacks game into selfie-fest – Leenks
Feed Your Brain With These 15 Fascinating Facts – Caveman Circus
10 Scandalous Relationships That Changed Opinions On Divorce – Linkiest
People having the worst day of their lives – Bro My God
Company that hiked drug price 5,000% now under antitrust probe – CNN
29 Creepy Snacks You Need For a Successful Halloween Party (Photos) – Radass
The 50 Greatest Discontinued '90s Foods and Beverages – Ranker
Devin Brugman Dayyyum! – G-Celeb
Wal-Mart Heirs See $9 Billion Vanish in a Day as Shares Plummet – Bloomberg
26 elephants found dead at Zimbabwe's Hwange National Park after being poisoned with cyanide for the purposes of ivory harvesting – The Guardian
Unraveling Lamar Odom's Apparent Overdose – The Blemish
20 Self-Made Teen Millionaires – Regretful Morning
Netflix's library is selected based on what's popular on piracy sites – Cinemablend
October 15, 2015 | No Comments » | Topics: Overflow |
October 15, 2015 | No Comments » | Topics: Animals, Cats, Heartwarming |
Meet Komari. At five weeks, she was found abandoned and all alone. Looking hungry and sickly, she needed a new home.
October 15, 2015 | No Comments » | Topics: Photography |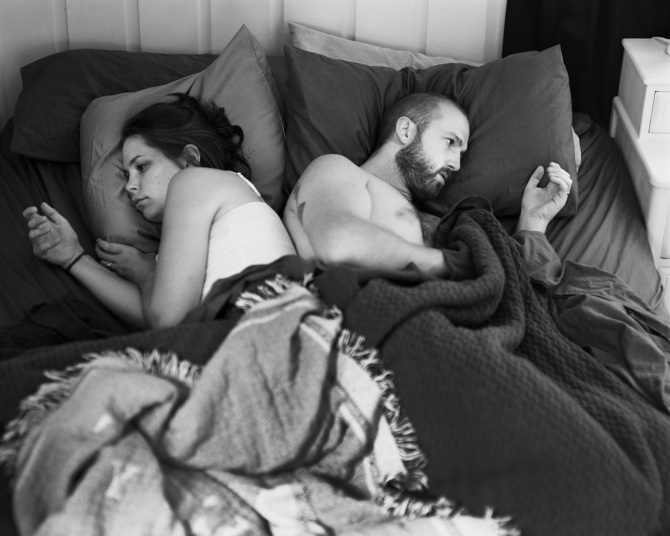 To show how physically disconnected people have become, photographer Eric Pickersgill has released a series of photos from everyday life with one minor adjustment: all electronic devices have been removed.
Pickersgill started the project after making a few observations about a family sitting next to him in a café.
"Family sitting next to me at Illium café in Troy, NY is so disconnected from one another. Not much talking. Father and two daughters have their own phones out. Mom doesn't have one or chooses to leave it put away. She stares out the window, sad and alone in the company of her closest family. Dad looks up every so often to announce some obscure piece of info he found online. Twice he goes on about a large fish that was caught. No one replies. I am saddened by the use of technology for interaction in exchange for not interacting. This has never happened before and I doubt we have scratched the surface of the social impact of this new experience. Mom has her phone out now.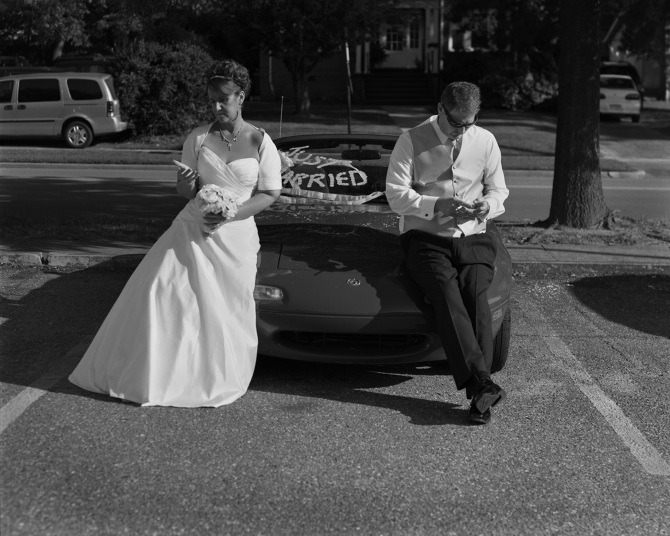 October 15, 2015 | No Comments » | Topics: Funny Pictures |
October 14, 2015 | No Comments » | Topics: Linkage |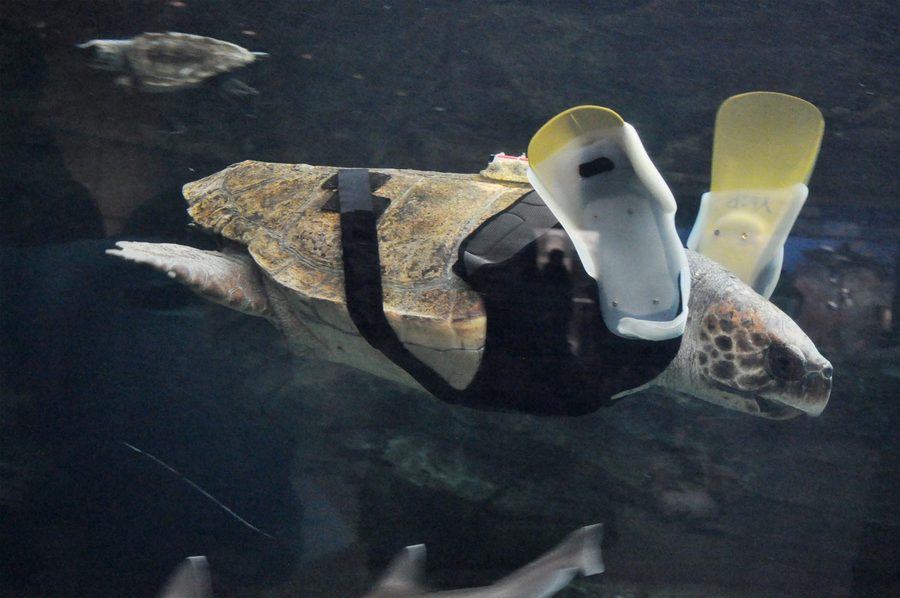 Animals need prostheses too (Gallery) – Leenks
10 Answers To Questions You Always Wondered About – Caveman Circus
30 Awkward Child Stars Who Grew Up To Be Insanely Hot – Buzzlie
The 150 Things the World's Smartest People Are Afraid Of – Motherboard
Things people learned about sex after having sex – Bro My God
12 Tough Truths About Great Relationships – Marc And Angel
The 20 Most Popular Plus-Size Models In The World – Scribol
Alabama Sorority Video Taken Down For Looking Too Good? – Trending Views
These Women Bikini Waxed Their Boyfriends To Give Them A Taste Of Womanhood – Linkiest
24 and 21 Year Old Cats were Given Up to Shelter, Now Find Home Together! – Love Meow
This Is What Tourist Eat While Visiting North Korea – Munchies
33 of the Most Offensive Costumes You'll See This Halloween – Ranker
Victoria Justice is hot, sexy and classy – G-Celeb
What They Don't Tell You About Love – Thought Catalog
20 photos that show how insanely crowded China has become – Business Insider
Woman Sues 12-Year-Old Nephew for Breaking Her Wrist With an Exuberant Hug – The Blemish
Pop bottles and let's celebrate the few who escaped the friend zone (12 Photos) – Bad Sentinel
An Isolated Tribe Is Emerging From Peru's Amazonian Wilderness – National Geographic